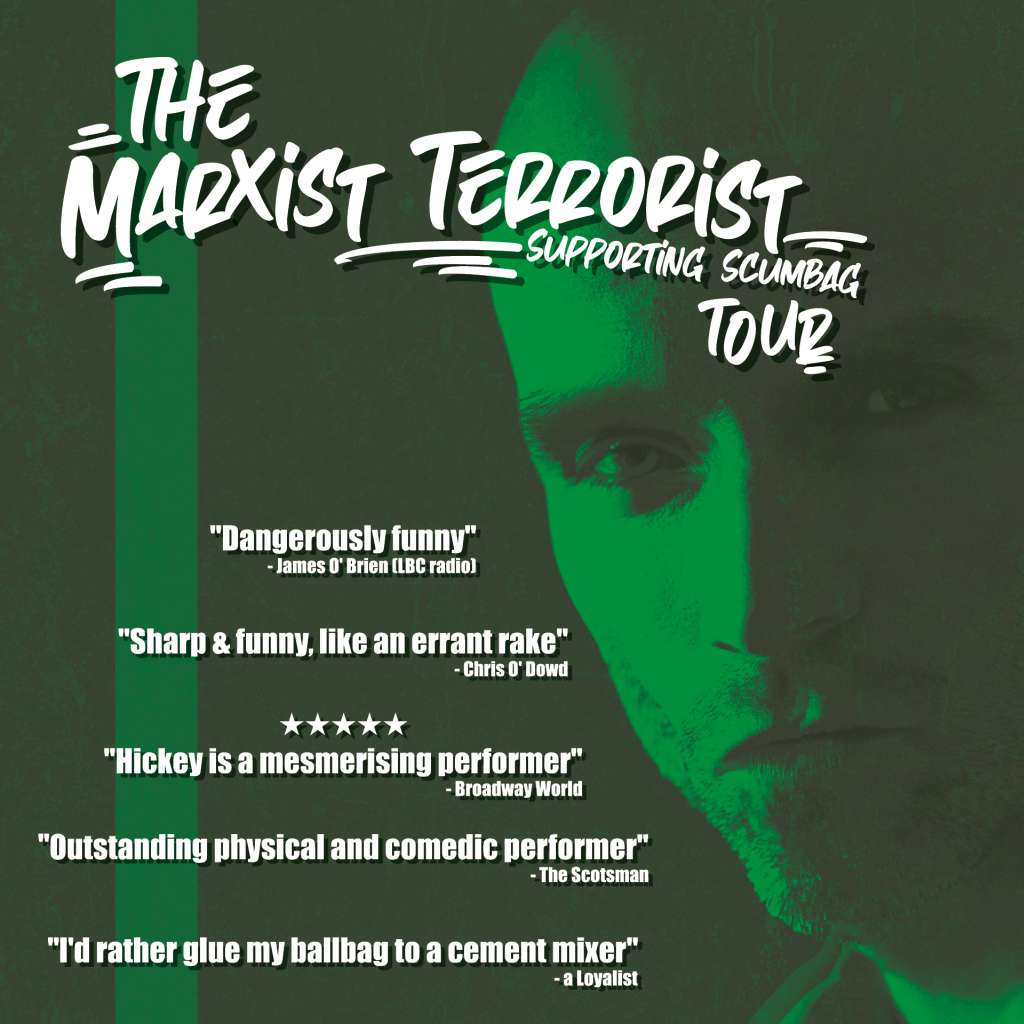 For a long time Tadhg has campaigned to end the scourge of Corkophobia in Dublin. Now, he needs YOU to join him.
Tadhg's political comedy sketches, including 'Brexit, but it's a houseshare in Cork', have amassed millions of views online, the acclaim of esteemed comedians, journalists and academics all over the world, as well as a sprinkling of death threats.
Join him on his very first stand-up tour and hear him ráiméis about family, fatherhood, colonialism and of course his raison d'être: trying to break up the United Kingdom through the unusual medium of comedy.
WARNING: show likely to descend into a sing song.